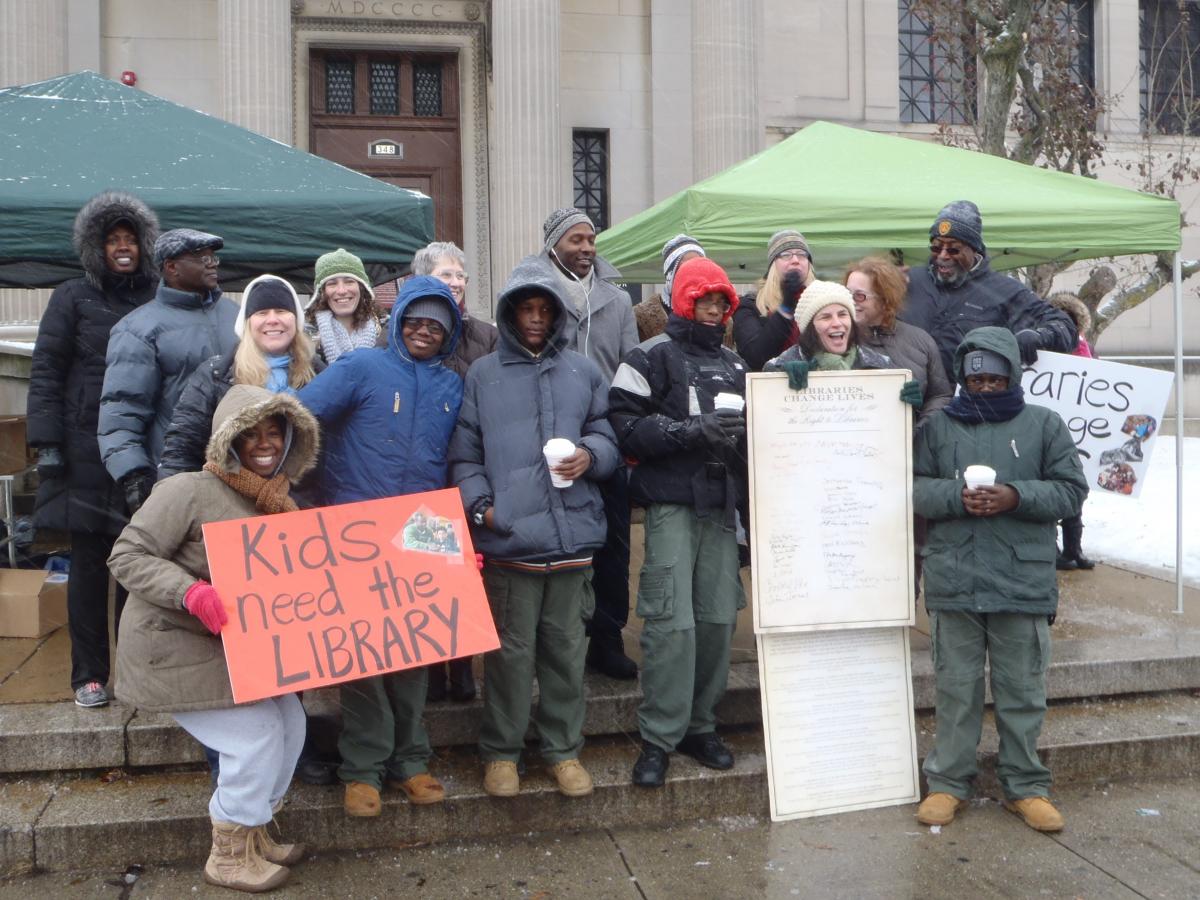 The Urban Libraries Section of the New Jersey Library Association addresses the unique needs of urban public libraries of the state. Over the years, the section has offered many programs focusing on various topics of interest and importance to its members and supporters. As the need and demand for services in urban areas continues to grow, even as funding declines and other problems proliferate, the leaders of New Jersey's urban libraries see the need to articulate the unique challenges facing their institutions so that they can communicate their issues to others and work together to devise new solutions.
By choosing to join the Urban Libraries section, you can demonstrate your interest in, and support of, library services in New Jersey's urban and poor communities. Section members work together to enhance services in our libraries as they:
•identify the challenges that face libraries in poor and urban areas
•identify and define solutions •advocate for support in legislation, grants and partnerships
•promote a positive image of urban libraries
•provide programs to enrich the skills of urban library staff
•foster connections and community among urban library staff
The section's strategic plan Urban Libraries: Challenges and Strategies for Change guides our annual activities. The Urban Libraries Section encourages members to get to know each other's libraries and communities by holding monthly meetings at various urban libraries throughout the state.